TO ALL THAT WANT TO KNOW ME...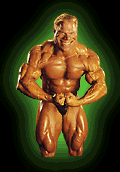 Yes, this IS the obligatory "All About Me" page. For those of you who care, my name is William, I'm an 18 year old guy from Southwest Virginia. I'm a studly 5'8", with a stunningly manly physique. With exaggerations like that, I'll NEVER post a pic! I've got blond hair, green eyes, and I've been told I look like Stephen Baldwin when wet!
---
MY CAR (a.k.a THE PIMPMOBILE)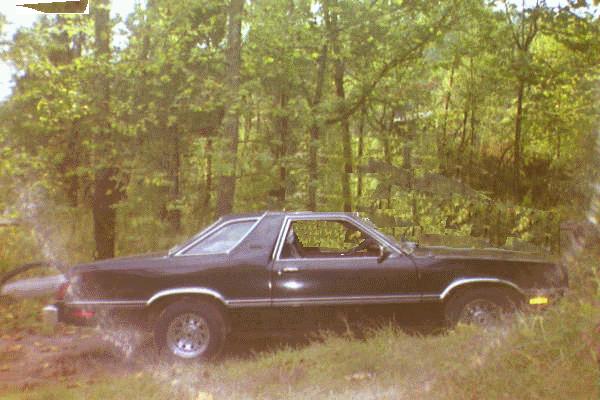 This is really my car!! Thanks, Nova, for taking this picture!!
I have the greatest car in the world. All other cars are mere scum compared to it. If you've seen it, you will agree that it DOES look like a SUPER FLY HONEY WAGON. Too bad that won't fit on a license plate. The car, of course, is a 1982 Ford Futura. It's a sleek black car with red interior. When I got it, it was a piece of crap. It had been sitting in my grandma's back yard for 3 years. But then, I slowly began to make improvements. A dash cover. A motor. Tires. Pretty soon I began to live in the junkyard. And after a year and a half, the car was in pretty good shape. Not showroom condition, but it didn't smoke, and I wasn't worried about anything exploding. Now that most of the internal problems are taken care of, I started the superficial improvements. Until I have the car that I have today.
---
This homepage was created in part by

, because only a sugar and caffeine rush can cause such dementia!!!!