Evil Bill
Are you even slightly interested in who I am?? Sometimes I feel like there is no reason to acknowledge myself, because I've only had a handful of people email me or sign my guestbook who talk about who I am. Why is it that no one wants to understand the person behind this page's creation?? I enjoy the perspective of viewing the page more if I know about the person who designed it; it makes it more personal. So for better or worse, here is a little about me.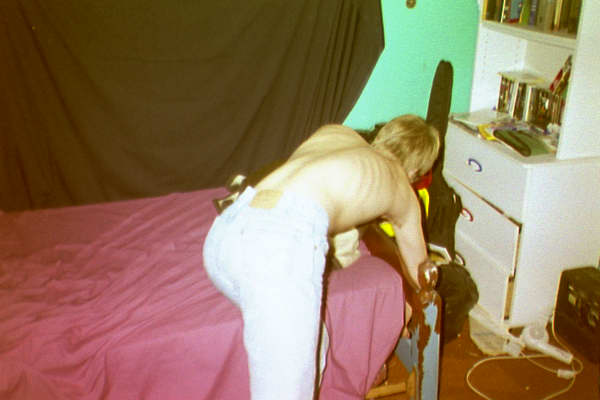 My real name is William, and I have big aspirations. I have a few goals, too; I want to be a scientist, a good husband, and a good father. If I achieve those goals, I will be fulfilled. I am an 18 year old college student from Virginia, and I like to read, learn, work on my farm, work on my car, and pay a little bit of attention to my girlfriend. I will go into great detail about how terrific she is, if you want to read it, it's right HERE.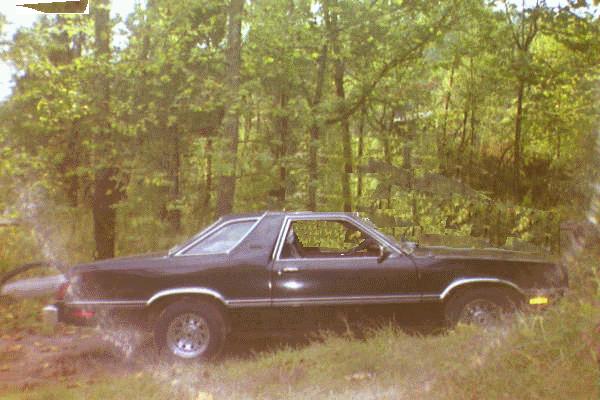 Here's a picture of my car. I really love this car. I've spent alot of blood, sweat, and tears to make this car everything it can be. I want to teach my kids to drive in it someday.
If you'd like my opinion on some good books, movies, and music, go HERE.
If you have seen this page, just send me an email.